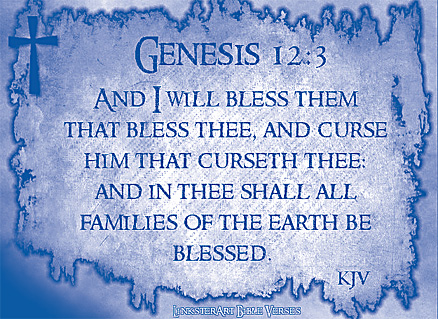 Today is being touted as a historic day, The President celebrates an agreement with a notoriously evil regime regarding Nuclear Weapons (let that sink in for a moment). The President and the Secretary of State are engaged in deadly delusions. Tragically, the only thing they have accomplished is to remove the final chains that have bound the Mullahs in Iran from engaging in bloody mayhem and chaos on a global scale. The Mullahs in Iran believe with deep conviction that their chief mission is to usher in the 12th Imam who will bring about a world wide Islamic Caliphate (their version of the end times).
They despise the United States, Israel and pretty much all of the freedoms that distinguish western society. Iran gave up nothing and in return what they have received has a cost that is incalculable. In this the Mullahs were shrewd and the West capitulated freely. History is repeating itself, the Mullahs are no less maniacal than Hitler and yet Obama and company learned nothing from Neville Chamberlain's historic blunder that left devastation in its wake. One cannot negotiate with evil and those who believe they can and trust the outcome of those negotiations are foolish to say the least.
Iran wrecks havoc, chaos and death across the Middle East, see Syria, Iran, Yemen, Lebanon,and they have not changed their desire to
"Wipe Israel off the Map"
at the earliest opportunity and the "leader of the free world" has rewarded such naked aggression. The President of the United States & his administration have publicly and without apology turned their back on the nation of Israel, her people, and her friendship all in the name of vanity and ego. The President has dismissed the concerns of his boss (the American people), Congress, and wise counsel from a plethora of allies who know that Iran cannot and should not be trusted.
Iran will not stop and why should they, they have received the blessing of the President of the United States to do as they please.